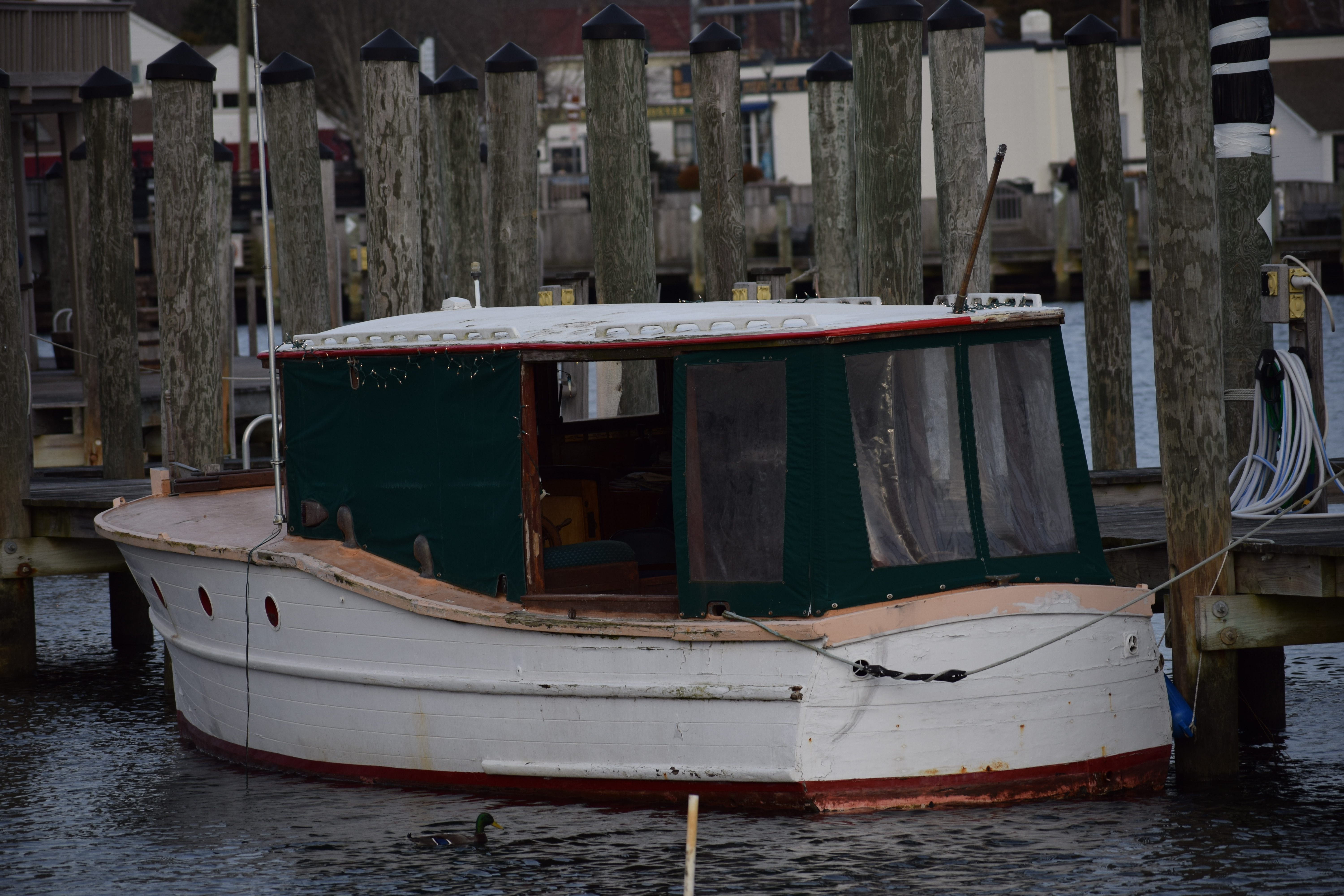 Hello February!
We're going to my husband's company post-holiday party tomorrow night and watching football on Sunday. I think having a party after the holidays are over is a great idea!
What's up for your weekend? I hope that you have a good one!
Food for Soul is coming to the United States. What a great organization!
Here's how some sports fans cope when they don't agree with their beloved team's politics. #AGoodGame.
I made this Split Pea Soup and I'm really looking forward to the leftovers.
For a vegetarian split pea soup, this recipe from the original Moosewood Cookbook is delicious.
Serve this Coeur à la Crème with Roasted Strawberry Sauce at your next party and your guests will thank you.
The heck with all of the negativity about stretch marks. It's time to embrace them.
Have you noticed that Le Creuset pots come with two different types of knobs and wondered what is the difference between them? The classic black phenolic knob is oven-safe up to 375°F; the stainless steel knob is safe at any oven temperature.
I need some of the stainless steel knobs.
Cool new word for me—seen on someone's Facebook profile:
Coddiwomple (v.) Origin: English Slang Word. Definition: To travel in a purposeful manner towards a vague destination.
I hope that I have the chance to coddiwomple to some beautiful beach destination. (Please do not suggest specific beach destinations in your comments.)
I liked Joy the Baker's post 10 Things I've Learned in 10 Years of Blogging. Here are a couple of my favorites:

There is no straight line to a dream.  Sometimes, in all honesty, you don't even know what your dream is until you're halfway down a road.  Persistence. There's a lot to be said for just keeping on with a thing: persistence. 
Don't believe the hype or the nastiness. There is plenty of both if you pay enough attention.  I keep my eye on the prize and the prize is actually the process.

Speaking of Joy the Baker, you might want to make her Cinnamon Roll King Cake to celebrate Mardi Gras.
Good stuff: I'm late to the game on this one, but looking forward to catching up with Upworthy's 31 Days of Happiness. I may try to read an entry each day to stretch out the joy.
About the photo: A small boat moored in the harbor in Mystic, Connecticut.