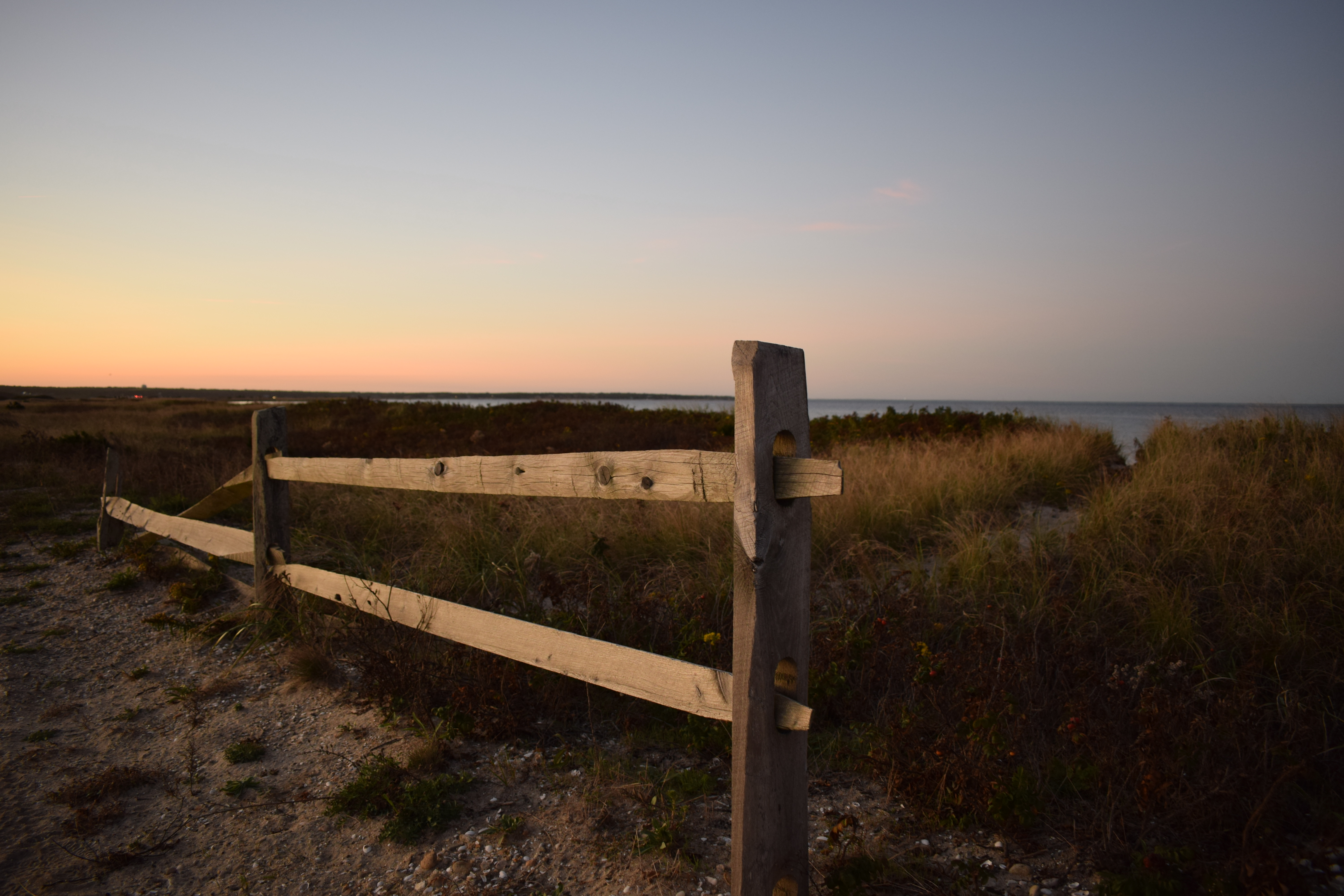 When the summer crowds depart Martha's Vineyard, life slows down a bit. There are plenty of available parking spaces at State Beach to stop and watch the sunset.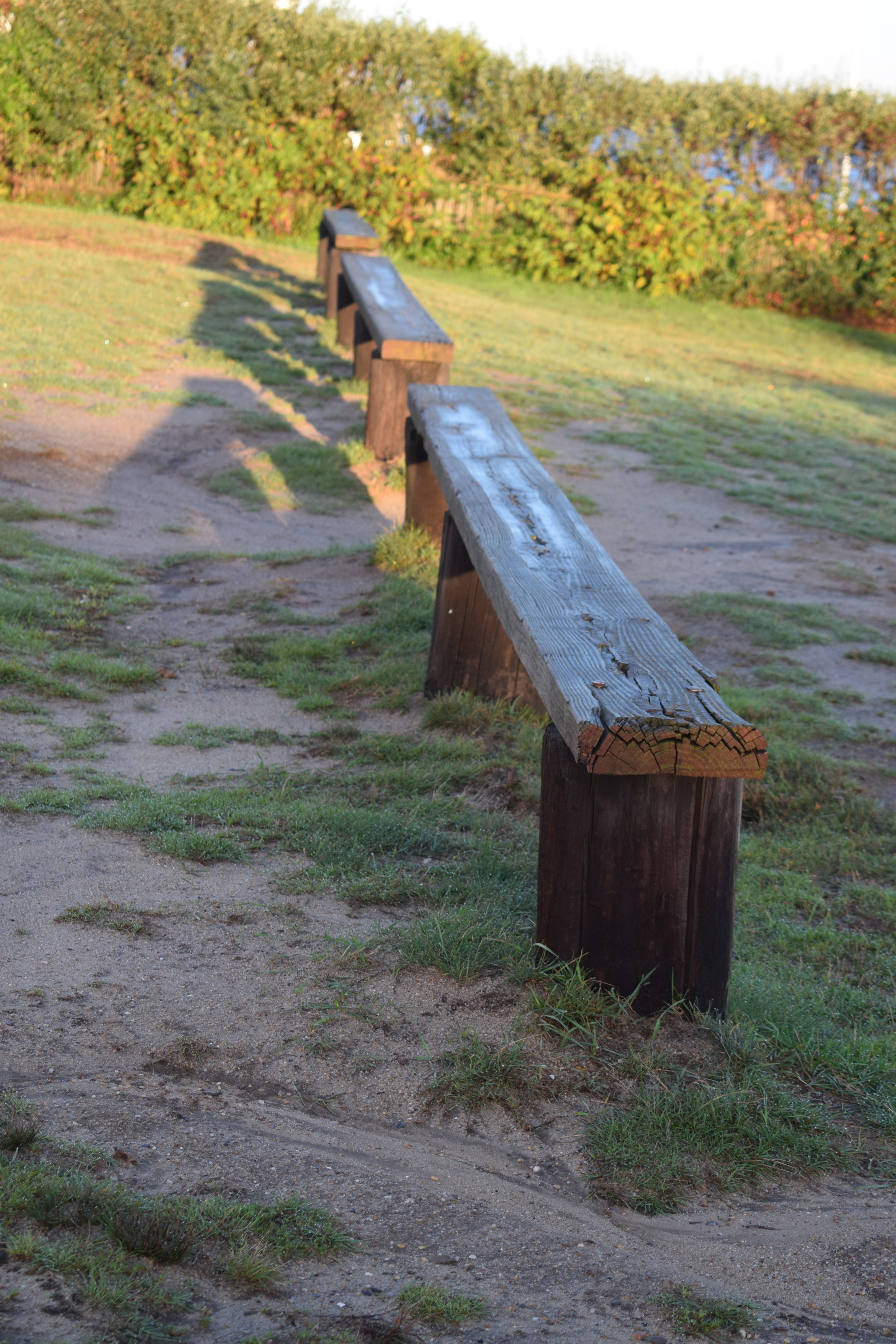 Benches are open to sit and rest a spell on Telegraph Hill.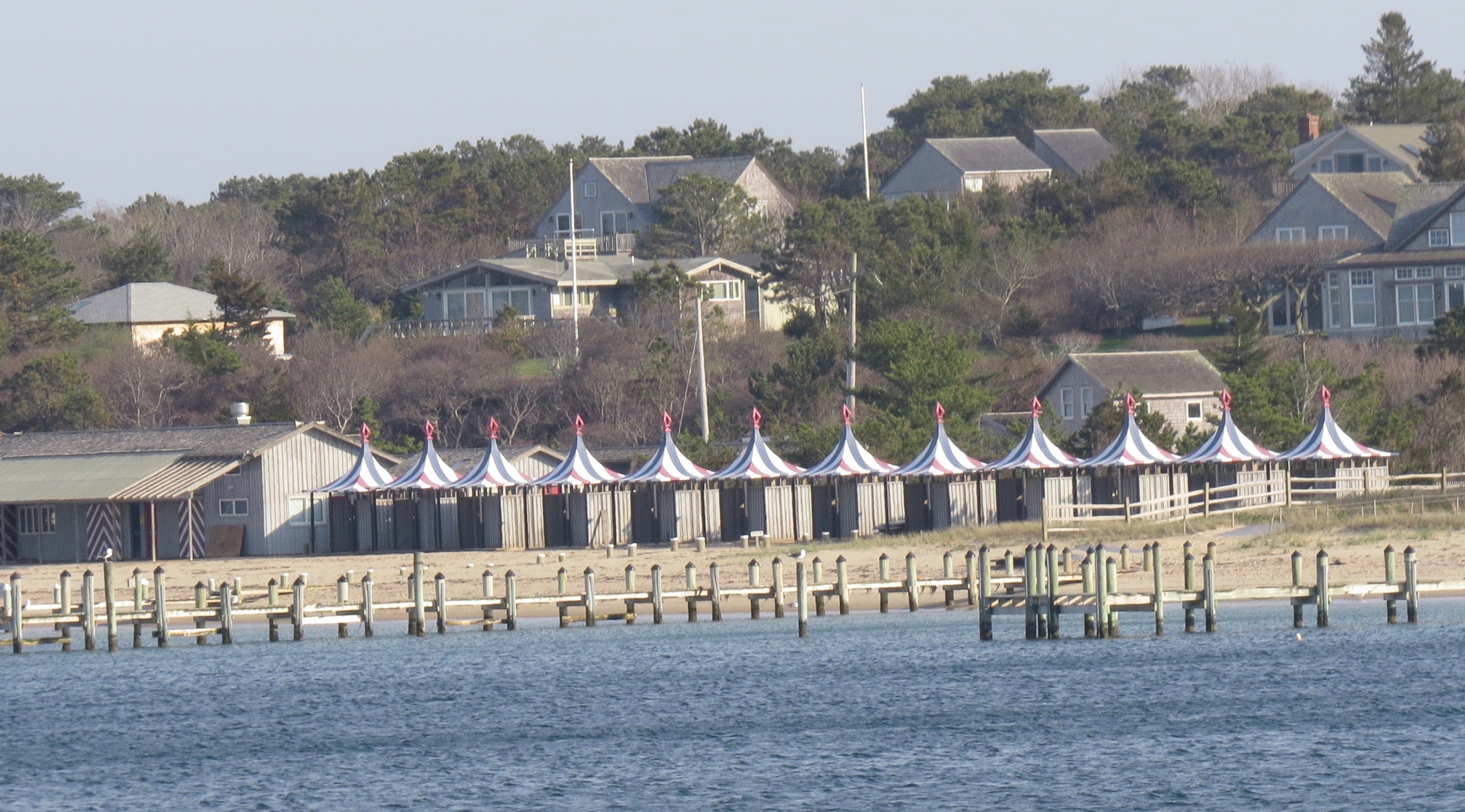 The cabanas are empty at Chappaquiddik Beach Club.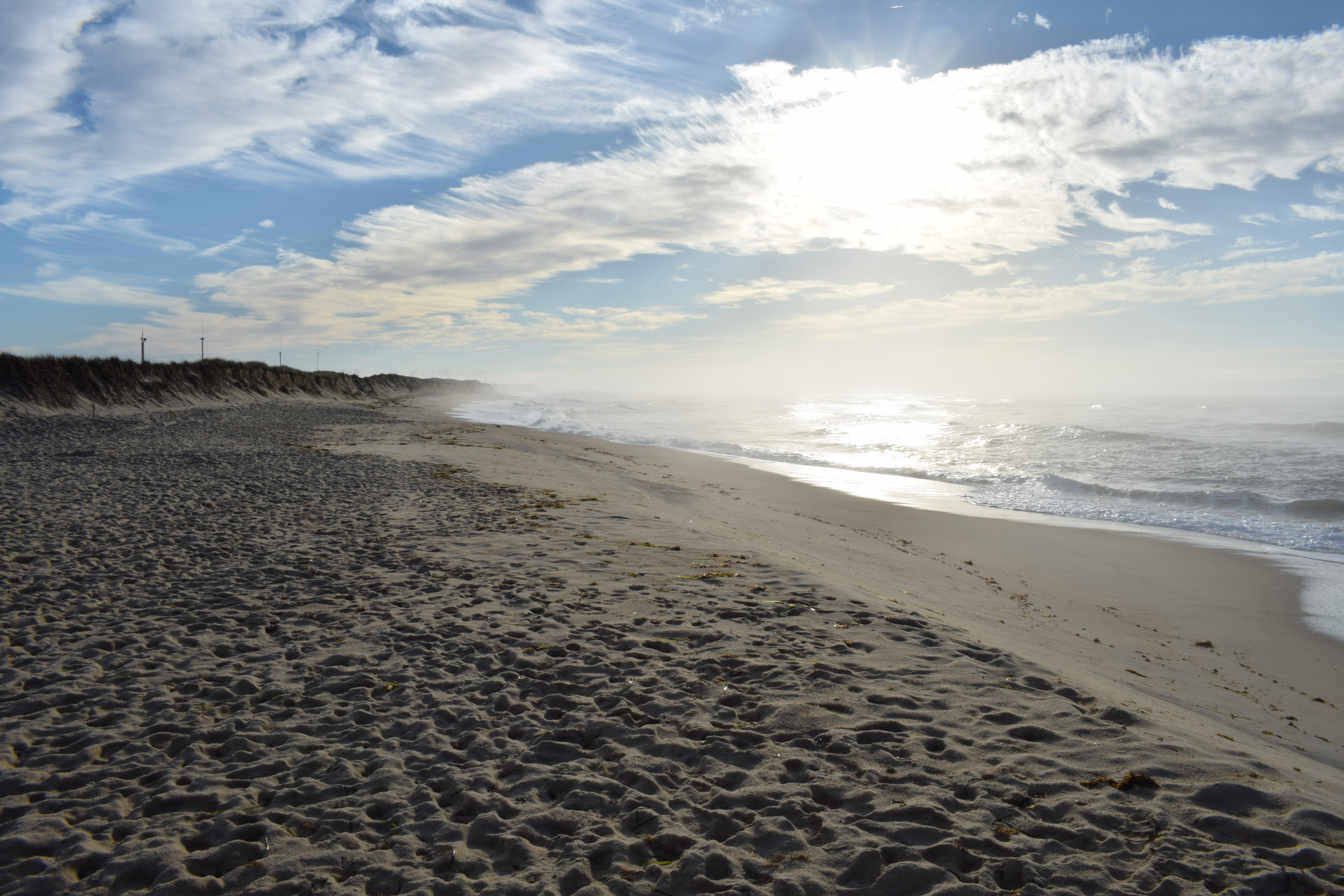 South Beach is mostly deserted for early morning walks.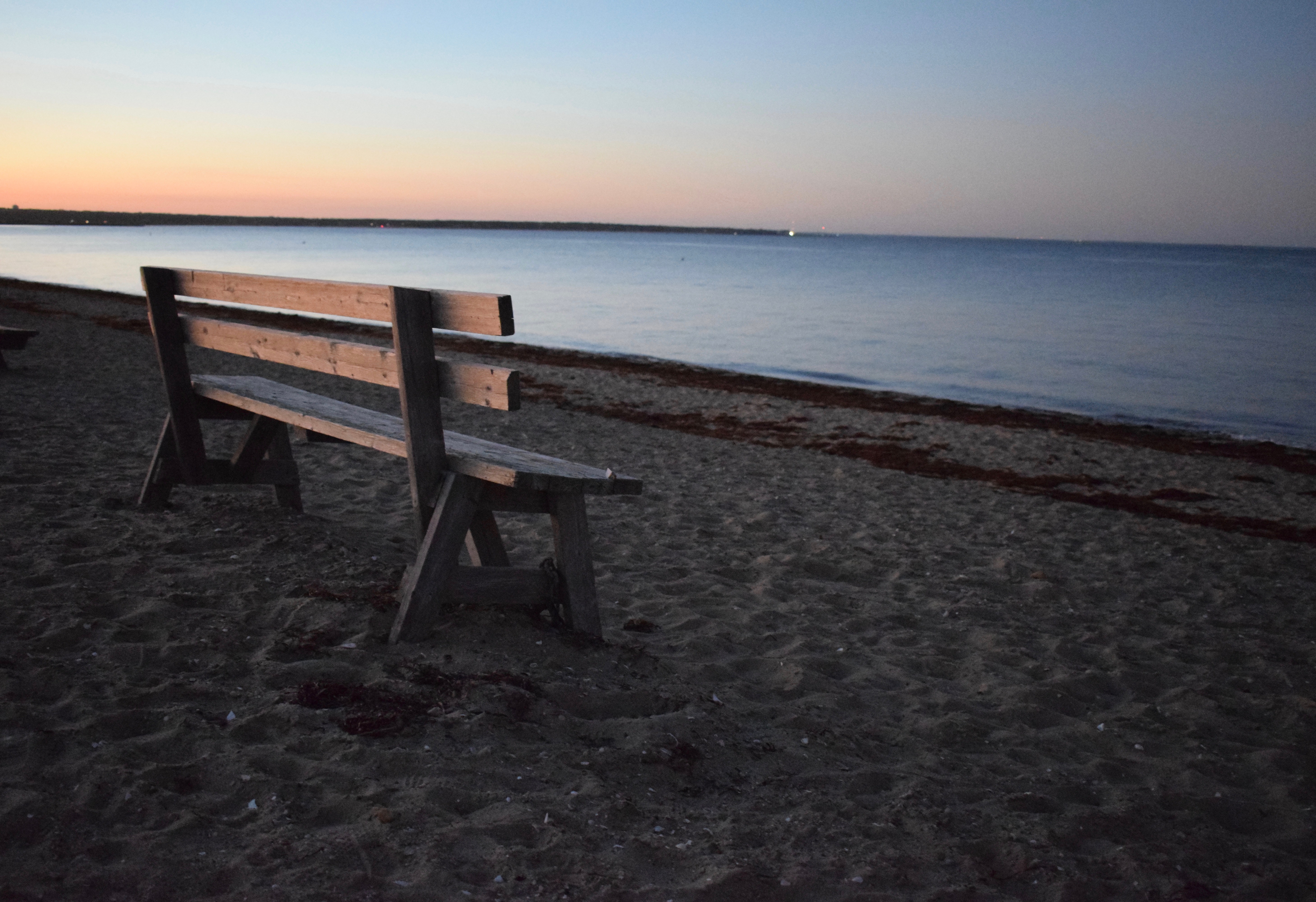 You're sure to find a welcoming bench on State Beach to stop and appreciate the island's beauty. Next summer is still a long way off.