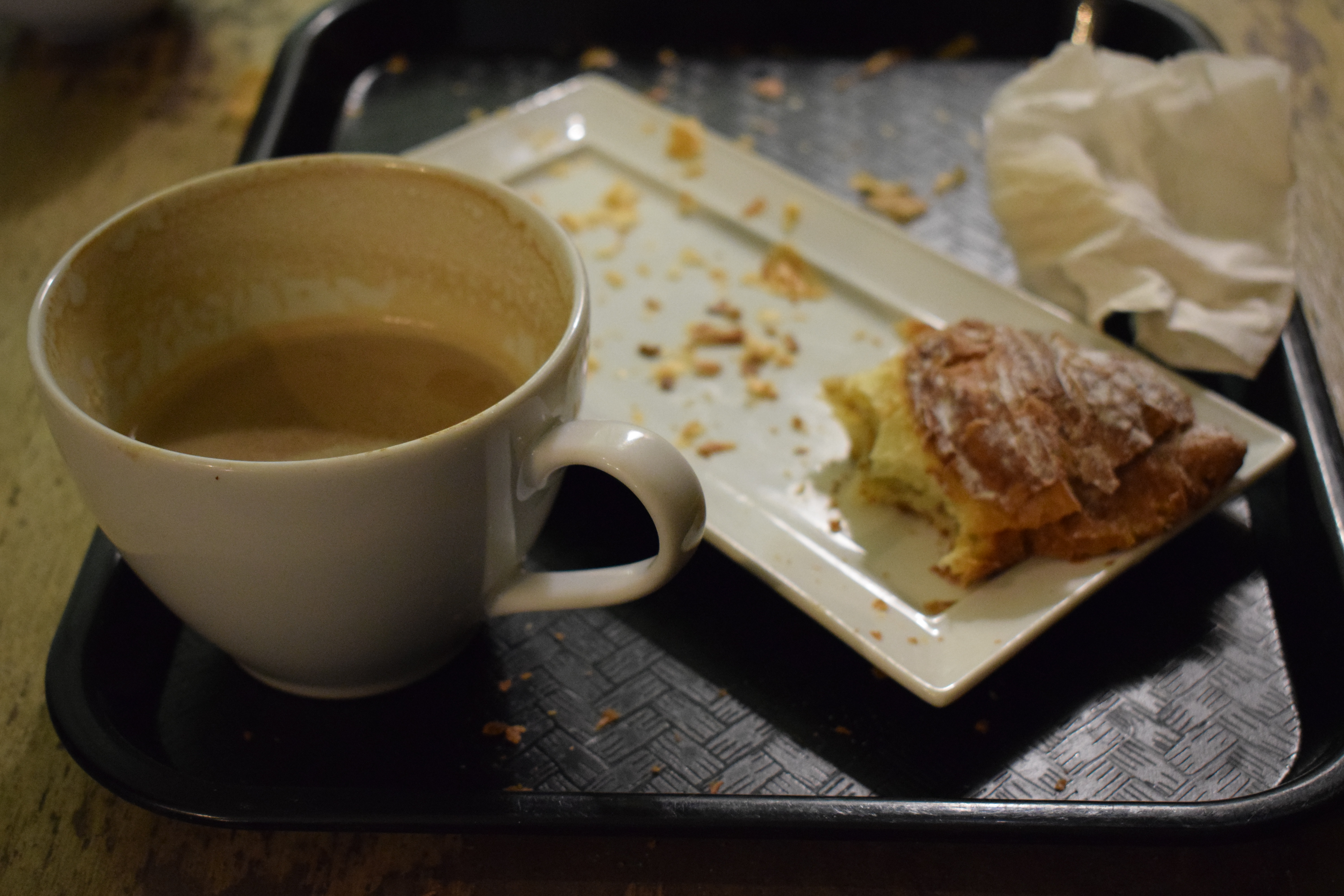 Tomorrow is supposed to be a nice day, so we are headed to the coast of Connecticut with my mother-in-law. We might explore Mystic and the surrounding areas. It will be so good to be outside.
What's up for your weekend? I hope that you have a great last weekend of January!
About the photo: A breakfast quickly devoured at Mamie Clafoutis in Montreal.