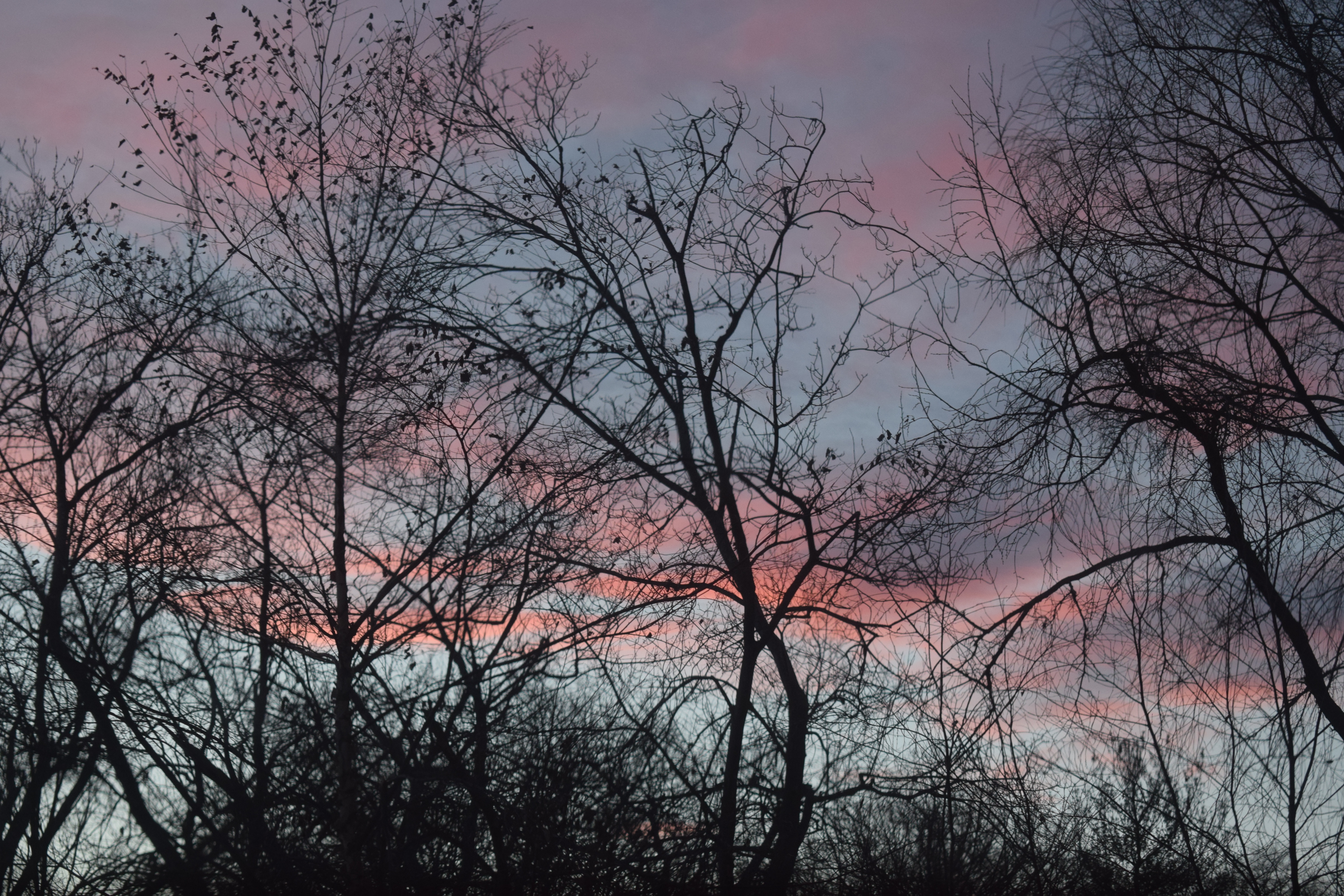 We're looking forward to staying home this weekend. We have lots of things to do around the house. Extreme cold temperatures are supposed to return tomorrow, so we'll light a fire and stay inside. Fondue may be the remedy for cold weather tomorrow night.
Have a warm, cozy weekend.
I may make a Bitter Southerner to stave off the chill. According to the authors of Super Tuscan, this is a spin on a Manhattan that uses a Italian bitters. I'll share more after I give them a try.
2018 marks the start of Time's Up. "No more silence.
…
Read more